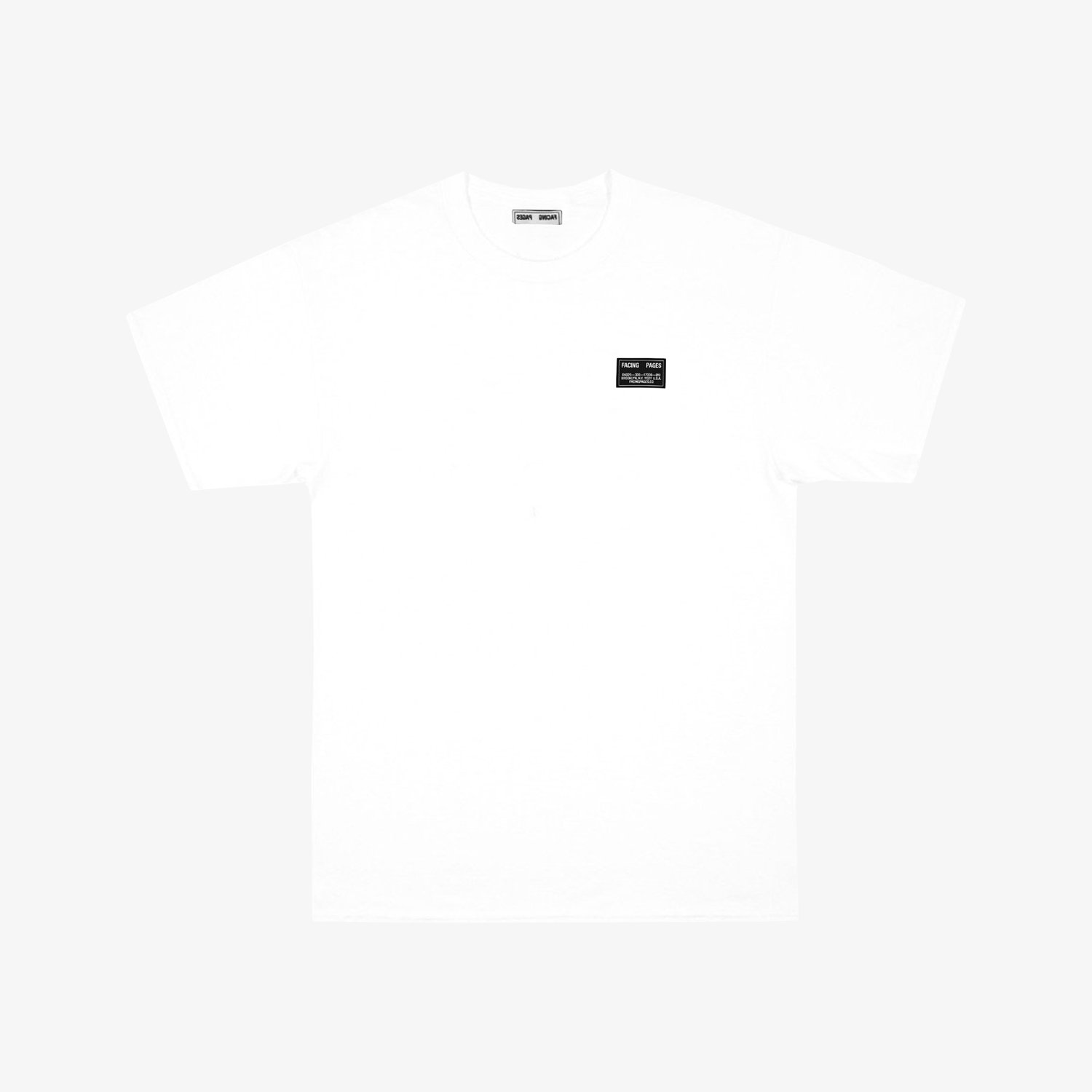 At FP, we think a t-shirt is a staple piece. Made of 100% USA cotton, the Uniform FP t-shirt is durable and shrink free as a result of garment dyeing. This piece has been washed in natural enzymes, which results in a broken-in feel just like a t-shirt that has worn and washed for years.
– Unisex.
– 6.5oz garment.
– Features a heavy and sturdy feel.
– Generous/Boxy fit and a higher neck line.
– Standard FACING PAGES woven label on left chest.
– Made in USA
– 100% Cotton.